Company Profile
IGnesis is an established regional professional engineering group providing specialist engineering consultancy services in the Built Environment.
From the soaring CBD skyline of world-class high rise developments around the Marina Bay to our high-tech industrial parks and meticulously planned public housing heartlands, IGnesis is proud to contribute to the Built Environment in Singapore which is constantly striving to be climatically responsive, safe and yet cost effective.
With our HQ in Singapore and regional presence in United Arab Emirates, Myanmar, Philippines, Indonesia etc, IGnesis provides multi-disciplinary consultancy services in: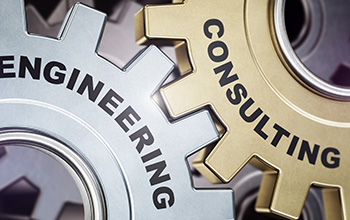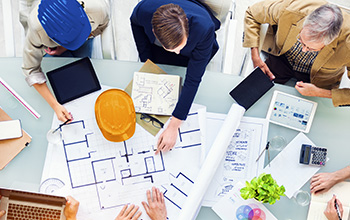 IGnesis has wide expertise and experience in a range of sectors including resorts, mixed-development, commercial, institutional, industrial, oil & gas, transport infrastructure, etc. Among our more prestigious projects include: Resorts World @ Sentosa, Universal Studios Singapore, Singapore Changi Airport Terminal 1 and 4, Singapore Jewel Development, South Beach Development, Mandai Park Development, National Heart Centre, Woodlands Hospital Campus, Junction City @ Yangon, Al Salam Road Tunnel @ Abu Dhabi, etc.
IGnesis adds significant value to the services we provide by investing heavily in technology and people. In addition to the rigorous training of our engineers, we also consciously adopt technology such as Building Information Modelling, Building Simulation Softwares such as Computational Fluid Dynamics, Energy Modelling, microclimate simulation softwares, etc to improve productivity to our design processes, adds analytical depth and value to our solutions which contributes to innovative building design, cost savings, and the 'right-sizing' of building designs.
The competitive advantage of our team also lies in our global experience coupled with a keen appreciation and understanding of local regulations and requirements. In the hands of our experienced professional team, IGnesis contributes towards a safer, sustainable and more innovative built environment whilst meeting the architectural, operational and fiscal aspirations.
IGnesis will continue to strive for excellence in its engineering consultancy services.
Our key projects include:
YCH Supply Chain City, Singapore

JEM Shopping Centre & Office Tower, Singapore

Resorts World Sentosa, Singapore

Rosehill @ Kabar Yangon, Myanmar

National Heart Centre, Singapore

Jewel Changi Airport, Singapore

Changi Terminal 1 & 4

South Beach, Singapore

Ministry of Interior, Qatar

AL Salam Tunnel